EXIST Gründerstipendium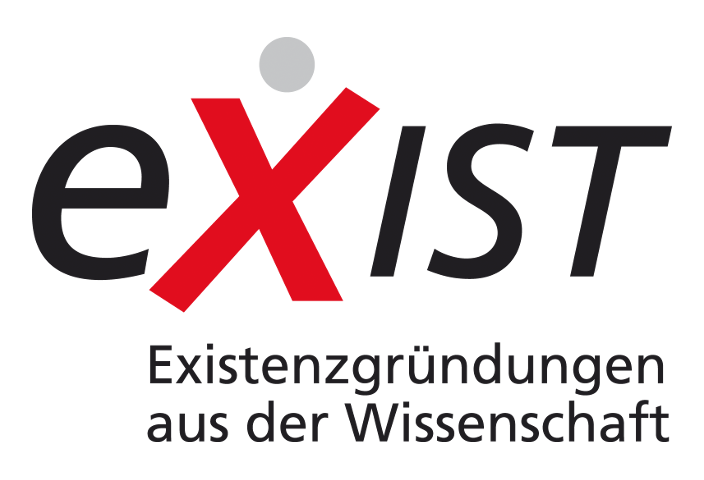 The EXIST Gründerstipendium is a governmental program to support student startups in their earliest phase. A student team can receive stipends (max. 3 people) and some project funds totaling at max. 100.000 Euro, all as a gift (no loss of equity).
To receive EXIST funding, a student team needs the support of a professor, because like most programs, the public sponsor wants the University to handle finances and other backoffice work. Therefore, you need to get Prof. Riehle's approval and letter of support.
It takes the EXIST program at least 6 months to decide on an application. Thus, if students want funding right after their Master thesis, they need to submit the application at the beginning of their last semester. The EXIST website provides the necessary information.