Upcoming Industry Talk on Lessons from the Agile Trenches by Diamantis Gikas (in German)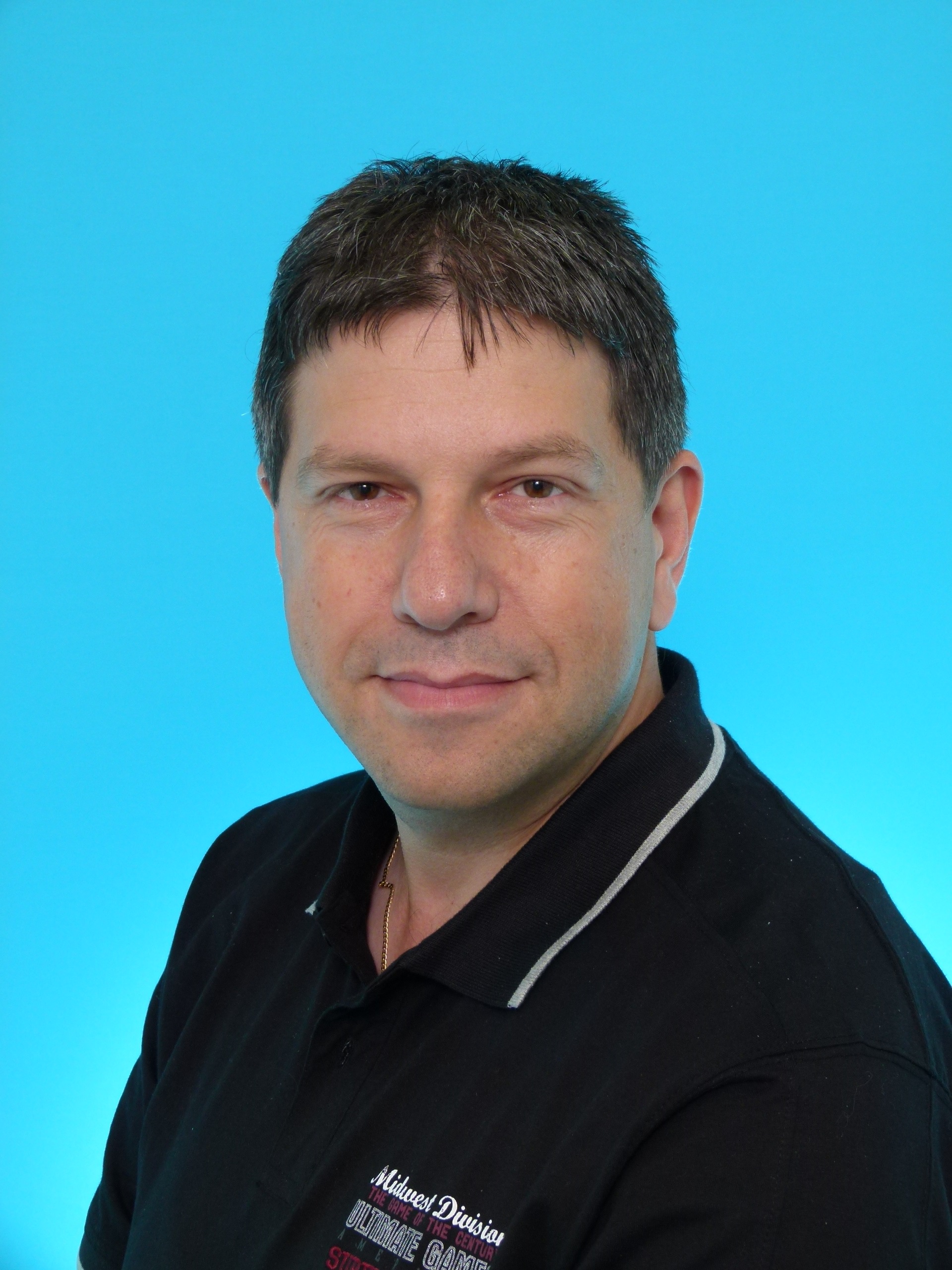 We will host an open questions and answers session on "lessons from the Agile trenches" in AMOS, our agile methods and open source course.
by: Diamantis Gikas of Siemens Digital Factory
about: Lessons from the Agile trenches
on: 2015-07-01, Wednesday, 10:15 – 11:45
at: Cauerstr. 7, Room 0.154-115
as part of: AMOS
Abstract: Veränderungen in Unternehmen erfordern oft einen Nachweis, dass die Einführung auch die Produktivität des Unternehmens steigert. In der Software Entwicklung tuen sich dabei zahlreiche Unternehmen schwer! Um eine Agilität erfolgreich einzuführen, ist es wie bei jedem Veränderungsprozess notwendig, klare Ziele zu definieren und diese nachhaltig zu verfolgen. Der Erfolg der Einführung lässt sich einfacher nachweisen, wenn die Ziele messbar sind. Bei dem Vortrag werden Erfahrungen und konkrete Beispiele vorgestellt.
Speaker: Hr. Diamantis Gikas (1966) hat an der Friedrich-Alexander-Universität Erlangen-Nürnberg Informatik studiert (1990). Dabei waren seine Schwerpunkte die Programmiersprachen und ihre Compiler. Nach dem Studium war er bei Fa. SIEMENS zuerst als Softwareentwickler und danach als Führungskraft in unterschiedlichen Rollen (Systemarchitekt, Teilprojektleiter, Projektleiter, Abteilungsleiter) an unterschiedlichen Standorten (Erlangen, Karlsruhe, Nürnberg, Fürth, Johnson City/U.S.A. und Wien) der Forschungs- und Entwicklungsabteilung des Bereiches Automatisierungstechnik tätig. Innerhalb der Automatisierungstechnik ist er seitdem für die Softwareentwicklungsumgebung der Fertigungs-und Prozessleittechnik (SIMATIC) zuständig. Parallel ist er maßgeblich an der kontinuierlichen Prozessverbesserung des Softwarentwicklungsprozesses der Organisation beteiligt. Heute ist er Leiter im sog. Development House, wo die Entwicklung von Plattformen für die SIMATIC Software stattfindet.