Upcoming Research Talk on Cooperative Method Development: Combining qualitative empirical research with method, technique and process improvement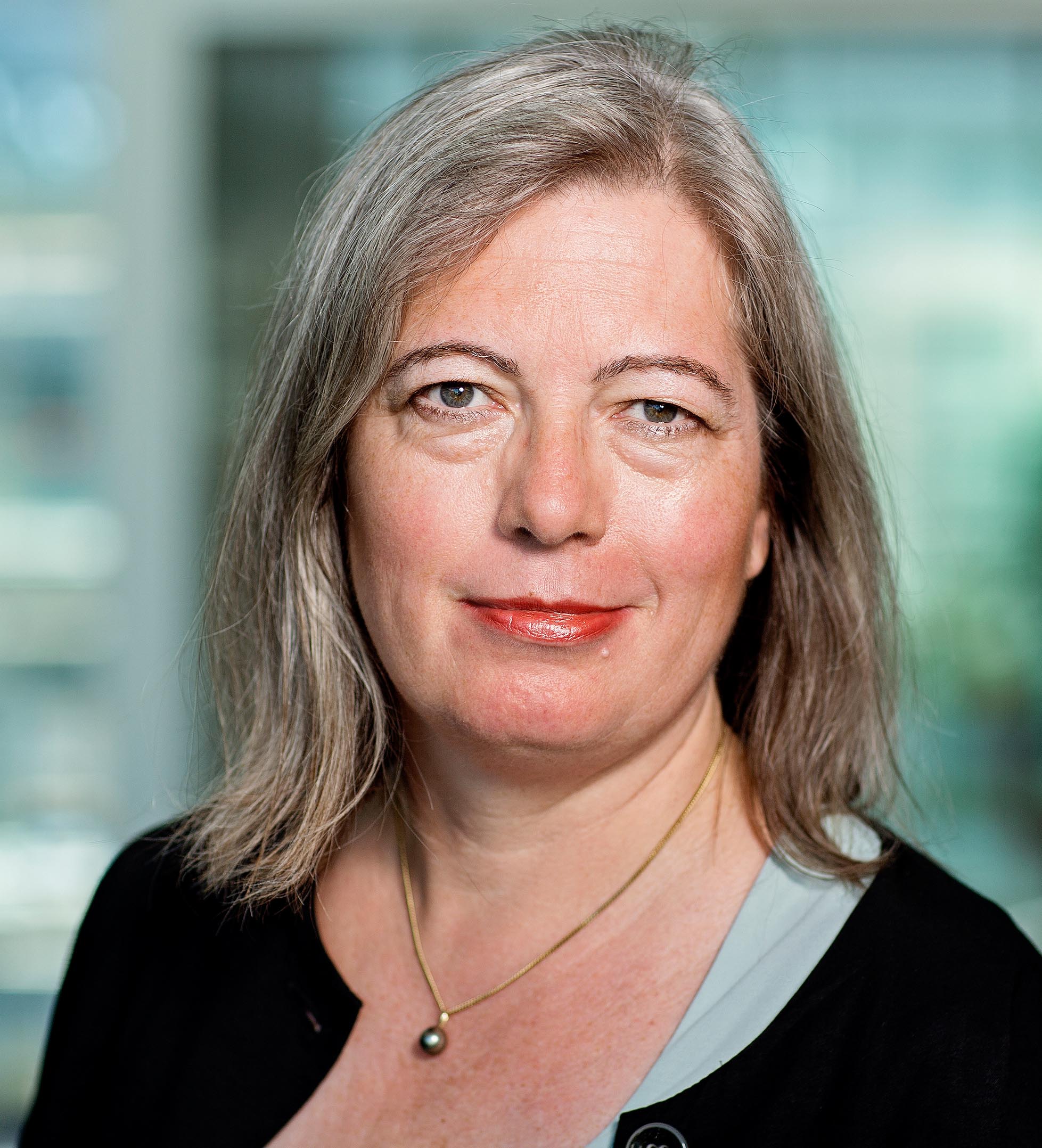 We will host a research methods talk on "cooperative method development" in NYT, our research course:
by: Prof. Dr. Yvonne Dittrich
about: Cooperative Method Development
on: 2016-01-19, Tuesday, 14:00 – 17:00
at: Martensstr. 1, e-Studio
as part of: NYT
Abstract: The development of methods tools and process improvements is best to be based on the understanding of the development practice to be supported. Qualitative research has been proposed as a method for understanding the social and cooperative aspects of software development. However, qualitative research is not easily combined with the improvement orientation of an engineering discipline. For more about 15 years, we have developed and applied an approach we call 'Cooperative Method Development', which combines qualitative social science fieldwork, with problem-oriented method, technique and process improvement. The action research based approach focusing on shop floor software development practices allows an understanding of how contextual contingencies influence the deployment and applicability of methods, processes and techniques. In the lecture, I summarize the experiences with this approach based on several research projects in co-operation with industrial partners and discuss further developments based on this experience.
Speaker: Prof. Dr. Yvonne Dittrich works as an associate professor at the IT-University of Copenhagen. Her research relates cooperative and human aspects of software engineering with use orientation in software development and end-user development. She developed an empirical research approach 'Cooperative Method Development' which relates ethnographic research and problem oriented software process improvement. Most of her research takes place in collaboration with industry and public organisations. (www.itu.dk/people/ydi/)