Upcoming Industry Talk on Agile Experiences by Michael Rohleder of QAware GmbH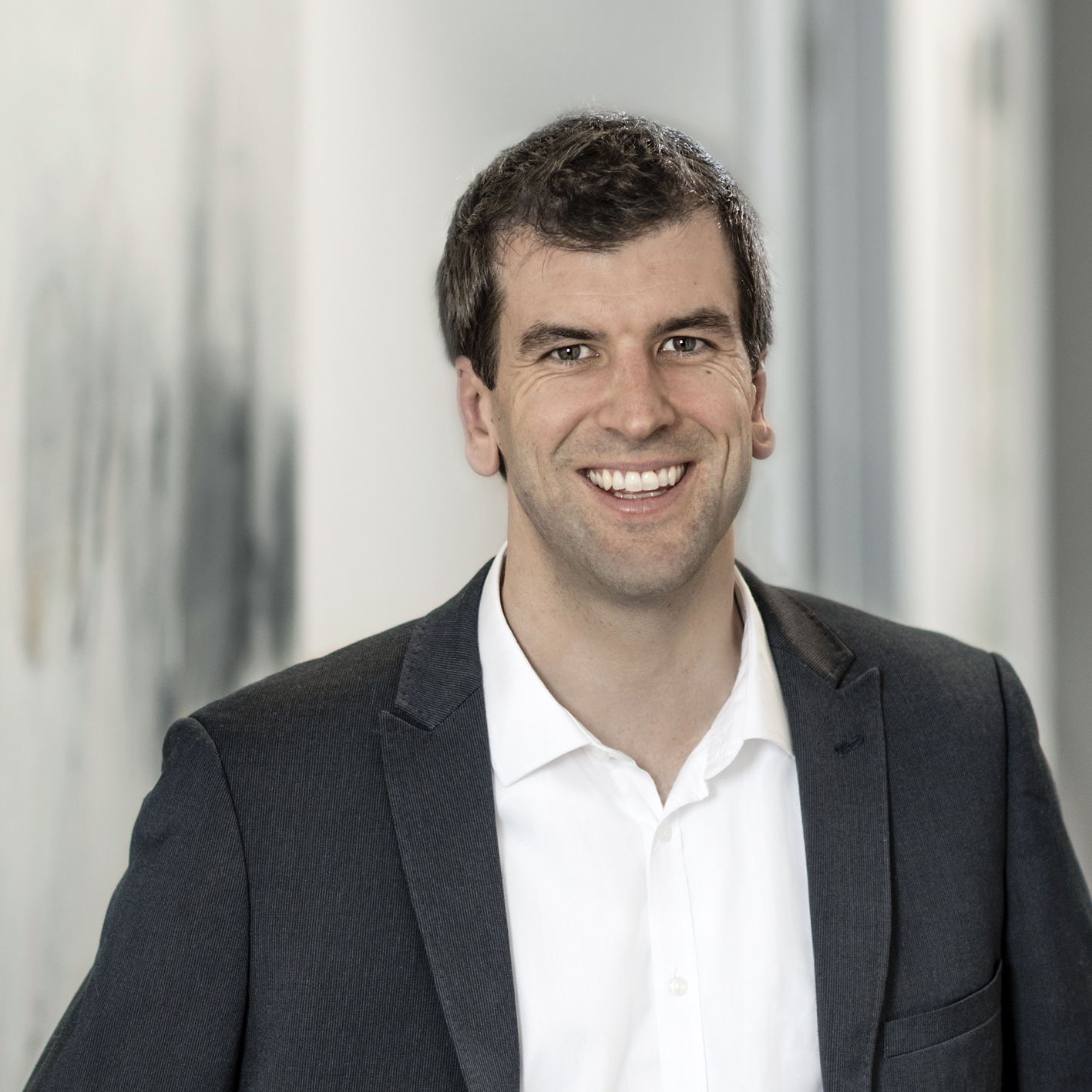 We will host an industry talk on "Agile development in practice" in AMOS, our agile methods course. The talk is free and open to the public.
by: Michael Rohleder, QAware GmbH
about: Agile development in practice
on: July 19th, 2017, 10:15-11:45 Uhr
at: FAU, Erlangen Süd, H10
as part of: AMOS
Abstract: Agile Methodologies have already made their way into business; they are establishing themselves as the de-facto standard for the execution of IT projects. A big challenge are large agile projects, especially if contractor promise development performance with responsibility for achieving results and if project environment not yet been converted for agile. We managed such projects in the last five years for customers likes BMW Group or Deutsche Telekom AG. The presentation shows what we have learned and describes several success factors for such projects.
Speaker: Michael Rohleder has managed many big agile projects in the last years for customers like BMW Group. He contribute his ideas and experience to the QAware project methodology and take care for agile training of QAware team. Michael Rohleder works as business unit manager at QAware and graduated in Computer Science in Rosenheim.