Upcoming Industry Talk on Agile Architecture by Robert Krul of AVL DiTest GmbH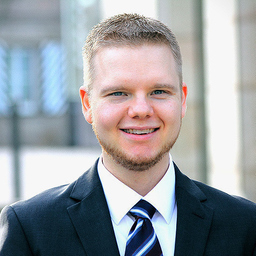 We will host an industry talk on "Real life agile architecture" in AMOS, our agile methods course. The talk is free and open to the public.
by: Robert Krul, AVL DiTest GmbH
about: Real life agile architecture
on: June 28th, 2017, 10:15-11:45 Uhr
at: FAU, Erlangen Süd, H10
as part of: AMOS
Abstract: Architecture in an agile project is a living organism. It has to change and adapt to new environments and technologies. This talk follows the evolution of the UI architecture of a software platform for vehicle diagnostics. This allows an insight into how an agile team handles the complexity of an expanding software ecosystem.
Speaker: Robert Krul, a FAU alumnus, is the head of the agile software development team at AVL in Cadolzburg. There he established and evolves agile methodologies and is responsible for the development of the software platform.