Upcoming Industry Talk on DevOps @ GitHub Speed by Johannes Nicolai of GitHub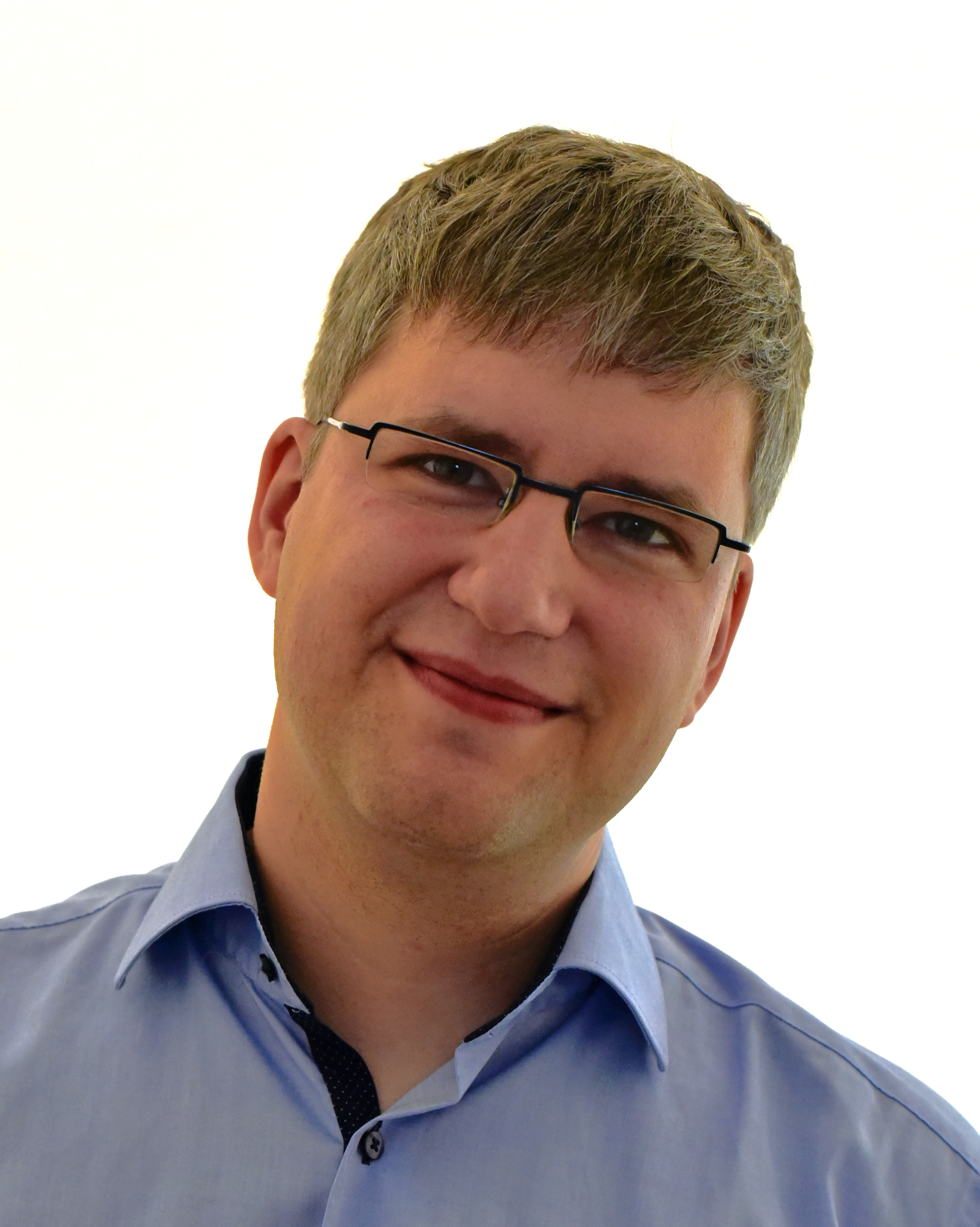 We will host an industry talk on "DevOps @ GitHub Speed" in ARCH, our course on software architecture. The talk is free and open to the public.
by: Johannes Nicolai, GitHub
about: DevOps @ GitHub Speed
on: June 28th, 2018, 15:00 Uhr
at: 0.154-115 (Cauerstraße 7/9)
as part of: ARCH
Abstract: Finden Sie heraus, wie GitHub "DevOps" interpretiert um über 500 Änderungen pro Woche auf eine der 100 meistbesuchtesten Webseiten der Welt – GitHub.com – ausspielen zu können. Bekommen Sie einen Eindruck davon wie ChatOps dabei hilft, Kommunikationsbarierren zwischen Entwicklern, Administratoren, Support und Vertrieb abzubauen und den DevOps-Gedanken über Abteilungsgrenzen auszudehnen. Geben Sie Ihr Feedback zu GitHub's Vision, Sie bei jedem Entwicklungsschritt mit Hubot – unserem virtuellen Pair-Programming-Roboter – zur Seite zu stehen.
Speaker: Johannes Nicolai ist ein langjähriger Open Source-Enthusiast und Contributor. In seiner Position als Enterprise Solutions Engineer bei GitHub hilft er Unternehmen und Communities im deutschsprachigen Raum bei technischen und kulturellen Herausforderungen rund um Software Entwicklung, agile Transformation/Migration und Open/Inner Source gerne weiter. Vor GitHub war Johannes bei CollabNet als Europaleiter R&D für die Weiterentwicklung von Subversion, TeamForge und Gerrit zuständig. Johannes besitzt einen Master Abschluss vom Hasso Plattner-Institut Potsdam und ist zertifizierter Scrum Master, Scrum Product Owner und Jenkins Engineer.