Wie positioniere ich mein Startup am Markt, um schnell und nachhaltig zu wachsen? (Vortrag zu Unternehmertun)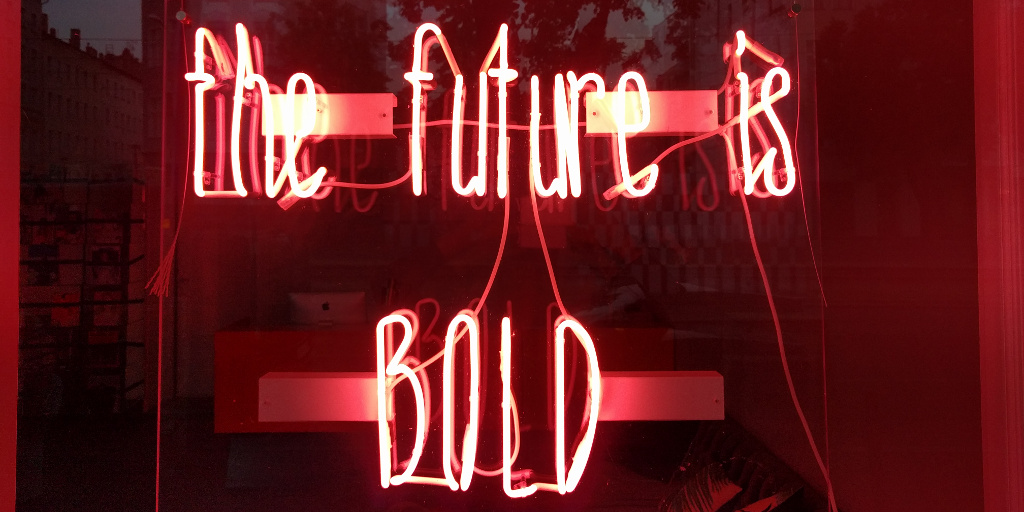 FAU's office of entrepreneurship and technology transfer (wtt) informs us about the following offer to entrepreneurial students:
Warum wachsen manche Startups überdurchschnittlich stark, während andere trotz solider Geschäftsidee kläglich scheitern? Ist ein großes Marketing-Budget der Schlüssel zum Erfolg? Oder wie kann man sich sonst am Markt abgrenzen und langfristig durchsetzen?

Datum und Uhrzeit: 28.6.2018, 18:00 – 20:30 Uhr
Adresse: WISO Lange Gasse 20, 90403 Nürnberg
Raum: LG 0.424 (92 Plätze) – Übungsraum

Melanie Dürschner und ihre Kollegin Martha Kift zeigen und diskutieren mit Euch, warum es sogar ohne kostspielige Marketing-Maßnahmen gelingen kann, nachhaltig zu wachsen und Kunden zu gewinnen, die Euch lieben und treu bleiben. Melanie Dürschner ist Geschäftsführerin von LEITMOTIF DIGITAL, der Beratungsboutique für markenzentrierte Innovation und Transformation in der digitalen Welt. Als Markenexpertin begleitet sie seit mehr als sieben Jahren Startups, KMUs und Konzerne und hilft ihnen dabei, ihre Besonderheit in einzigartige Kunden- und Markenerlebnisse zu verwandeln. Martha Kift ist erfahrene Markenstrategin und unterstützt GründerInnen als freiberuflicher Marken-Coach dabei, bedeutsame Ideen in erfolgreiche Marken zu übersetzen.