Software Campus Call for Applications and Information Session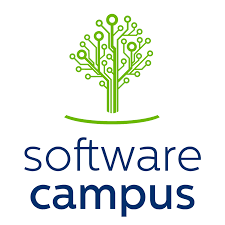 Susanne Kegler of Software Campus writes to us:
From February 10, 2020, the Software Campus program is looking for new participants. Within this program, Master and PhD students of Computer Science are trained to become executives. They will be leading their own IT research project which is being funded by the BMBF with up to 100,000€…

Email of 2020-01-22 to Prof. Riehle
The project team of Software Campus will visit us to inform about the upcoming
application phase and to answer your questions
Erlangen, Martensstraße 3, Room 02.152
Wednesday, January 29th, 2020
From 1:30p.m. to 2:30p.m.
Seminarraum auf AEG, Fürther Str. 248, Nürnberg
From 3:30p.m. to 4:30p.m.
Nürnberg, AEG 33.1.02.
Registration is not necessary. More information can be found here.