Invitation to Getting a Doctoral Degree (Ph.D.), in Germany, at FAU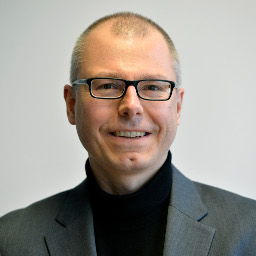 Are you thinking about getting the German Doctor title, sometimes also called a Ph.D.? If so, join this online presentation, questions & answers included, to learn what this is, how it feels, and how to make it happen. Prof. Riehle will present different ways to a doctor title, in Germany, at FAU, and answer any questions you might have. The first part of 30 min. will be a general presentation + questions & answers, and the second part of 15 min. will be engineering focused. If you already know questions you might have, feel free to send them to dirk.riehle@fau.de in advance of the event to ensure they get answered.
Prof. Dr. Dirk Riehle, M.B.A., is the Professor of Open Source Software at the Friedrich-Alexander University Erlangen-Nürnberg. Before joining academia, Riehle led the Open Source Research Group at SAP Labs, LLC, in Palo Alto, California (Silicon Valley). He welcomes email at dirk.riehle@fau.de blogs at https://dirkriehle.com, and tweets as @dirkriehle.
Brought to you by FAU's Graduiertenzentrum and the Professorship of Open Source Software.