New Funded Project on the Creation of Complete, Consistent, and Traceable Requirements Specifications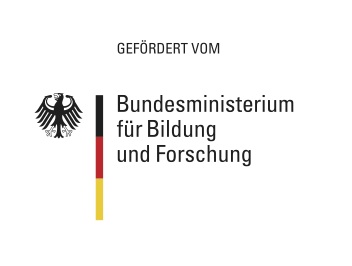 The BMBF is sponsoring a new project of ours.
Zusammenfassung
Die Erstellung einer konsistenten, vollständigen und nachvollziehbaren (traceable) Anforderungsspezifikation hat einen maßgeblichen Einfluss auf den Erfolg eines Softwareprojektes. Dennoch ist es aktuell immer noch schwer diese Qualitätskriterien (Konsistenz, Vollständigkeit und Nachvollziehbarkeit) zu erreichen und beizubehalten. Das Ziel des geförderten Forschungsprojektes ist die Entwicklung und Evaluation einer Methode zur Erstellung von Anforderungsspezifikationen basierend auf einer wissenschaftlichen Theoriebildungsmethode. Es sollen Requirements Engineers dabei unterstützen werden relevante Information aus verschiedensten Quellen besser zu extrahieren, indem die Methode ein schrittweises Vorgehen beschreibt. Damit werden auch Requirements Engineers mit weniger Erfahrung unterstützt. Ein Nebenprodukt der Methode ist die Nachvollziehbarkeit (Traceability) zwischen den erstellten Anforderungen und ihrem Ursprung. Somit bleibt auch langfristig der Kontext von Anforderungen erhalten und hilft beispielsweise bei der Wartung, zukünftiger Entscheidungsfindung oder bei Auswirkungsanalysen.
Förderdetails
Projektname: Software Campus 2.0 (FAU)
(Förderkennzeichen 01IS17045)
Akronym des Mikroprojekts: QDAcity-RE-RS