Open Source Positions at Microsoft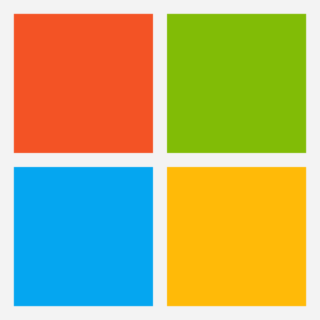 A friend at Microsoft writes to us:
Interested in working on Linux, containers, eBPF and open source at hyper-scale?

Azure is looking for engineers at all levels with knowledge and interest in improving, securing and Linux, containers and open source technologies. Come help shape the future of Linux and container security at Microsoft! 

In this role, you will be responsible for designing, building, and deploying open-source, Linux solutions to improve container security in Azure. You will be collaborating with other engineers to create guidance and getting buy-in from rest of the company. This position requires strong collaboration across team and organizational boundaries. 

This is a remote-first role, open to hire across Europe, India and the Americas.

https://careers.microsoft.com/us/en/job/1217453/Principal-Software-Engineer-Remote
Good luck and let Prof. Riehle know if you need a reference.