Upcoming Talk: Tsvetelina Plummer of GfK on Negotiations – where to start?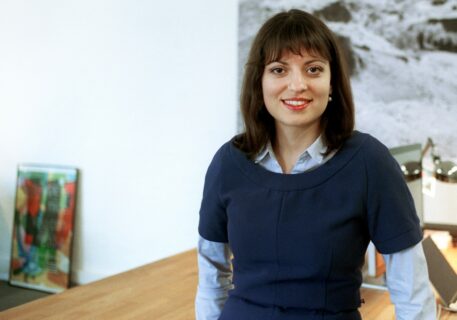 We will be hosting an industry talk on "Negotiations – where to start?" in Coaching Agile Teams (COACH). The talk is free and open to the public.
by: Tsvetelina Plummer, GfK
about: Negotiations – where to start?
on: June 27th, 2023, 16:45 Uhr
on: Zoom (link after registration)
as part of: COACH
Abstract: Ever avoided a conflict? Ever had a terrible one where all the right words came to you right after it was all over? Ever wondered how to get better at this? Negotiation skills are essential to navigate conflicts, reach agreements and achieve mutually beneficial outcomes, yet those are rarely taught in a systematic way. This talk will give you some basic skills and structure you can use to start practicing negotiation and get better outcomes from your interactions and conflicts.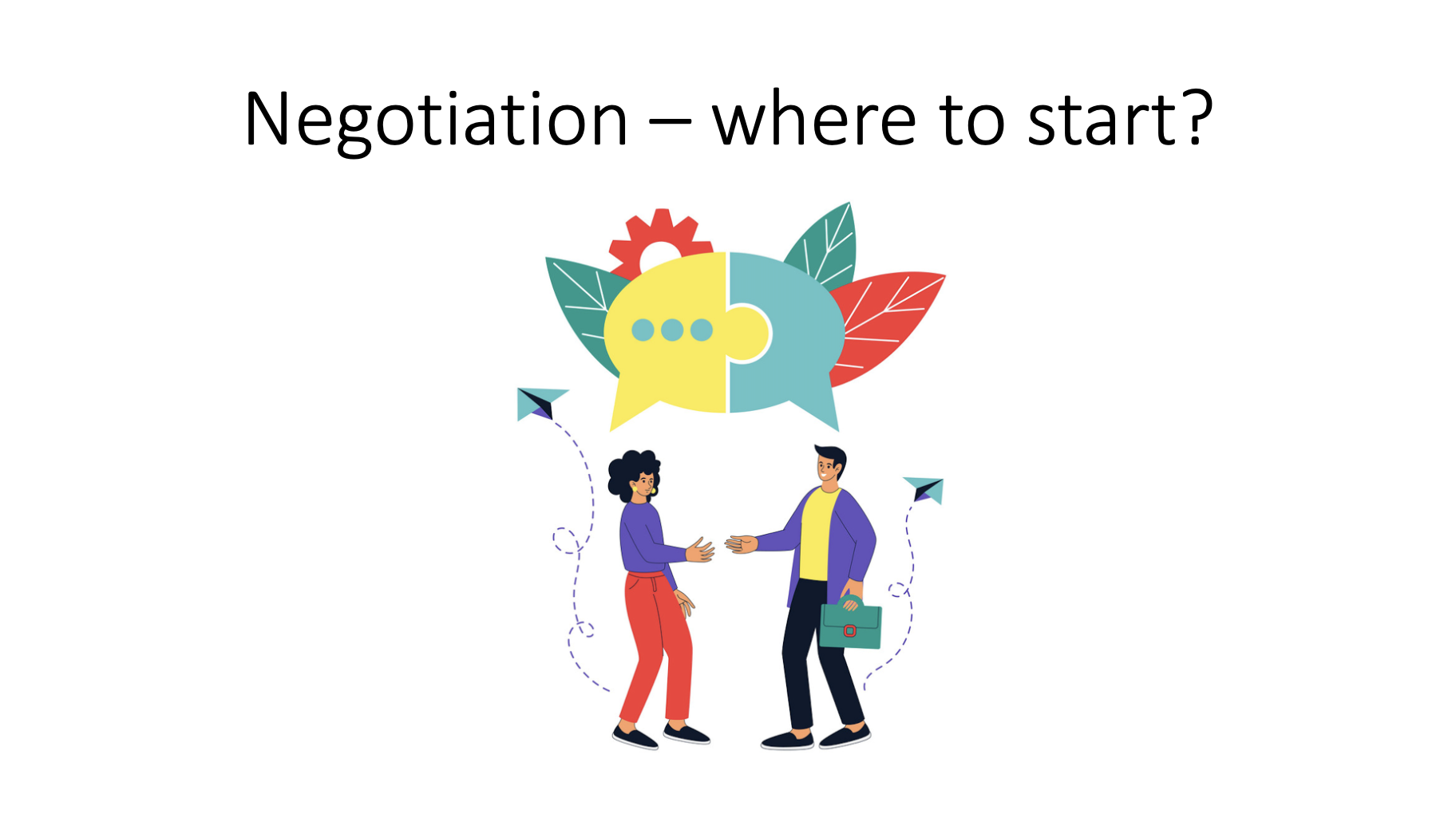 Speaker: I studied computer science BA and MA at the TU Berlin and spent seven years teaching there as a tutor and later as a teaching assistant. Then I got excited about going into the software development industry and due to my teaching background I was very much drawn to the role of an Agile Coach. I started at a small Berlin software company where I started and established an agile transformation. Then my life took me back to my hometown – Sofia – where I found a position as an Agile Coach at GfK Bulgaria and have been there for three years now, growing and learning in my role with some exceptional teams and colleagues.