Upcoming Industry Talk on Systemanalyse auf den Punkt Gebracht by Dominik Häußer of SOPHIST GmbH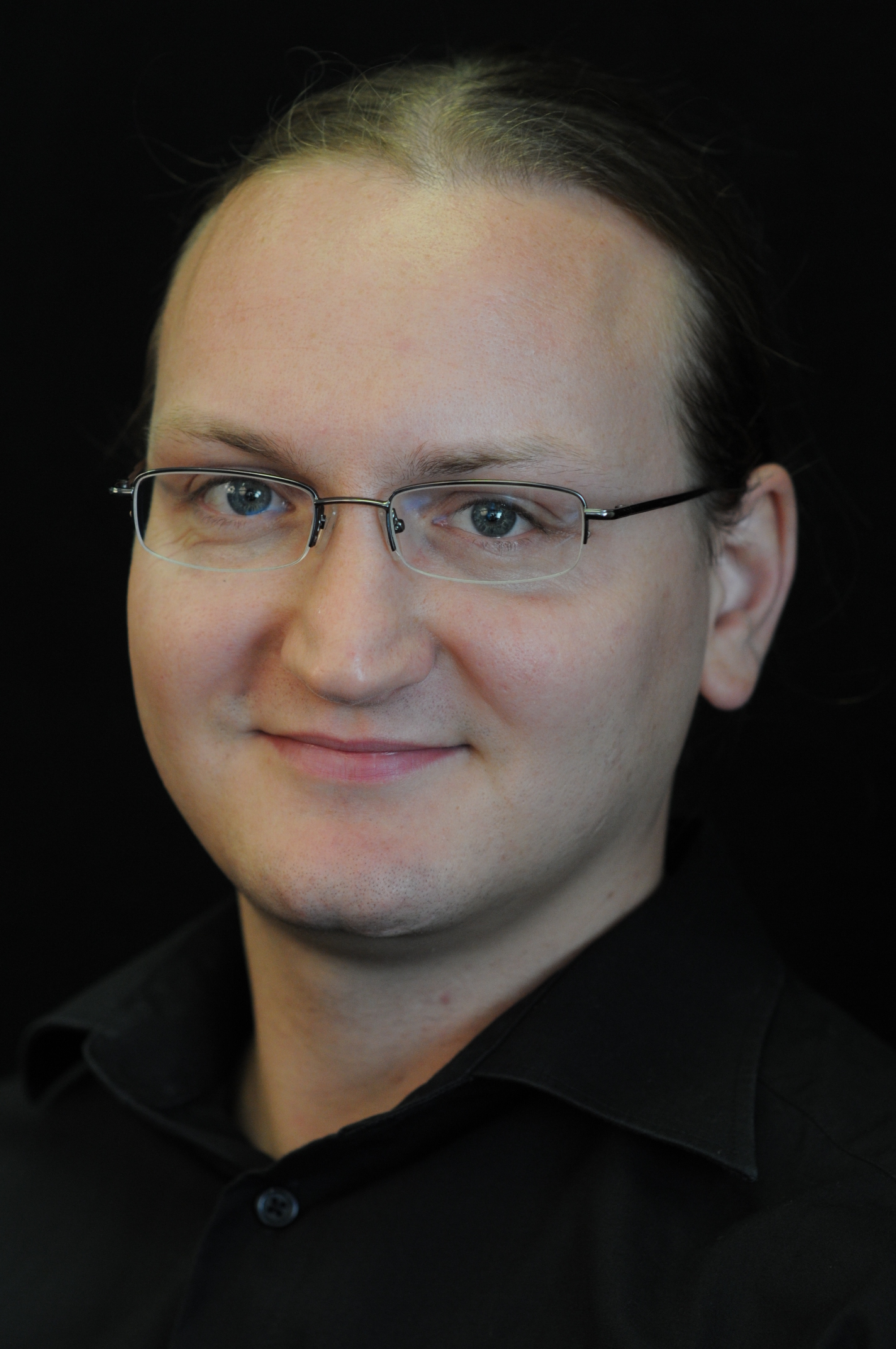 We will host an industry talk on "Systemanalyse auf den Punkt Gebracht" in PROD, our product management course.
by: Dominik Häußer, SOPHIST GmbH
about: Systemanalyse auf den Punkt Gebracht
on: June 30th, 2015, 15:30 – 17:00
at: Cauerstr. 7, Room 0.154-115
as part of: PROD
Abstract: Die Wünsche der Kunden und Anwender zu kennen, ist heute der entscheidende Faktor in der Systementwicklung. Aber wissen Sie, wie Sie am besten an die bewussten, unbewussten und unterbewussten Anforderungen Ihrer Anwender herankommen? Moderne Requirements Engineering Methoden bieten Ihnen hierzu zahlreiche Alternativen zu Interviews und dicken Pflichtenheften. Der geschickte Einsatz von Ermittlungstechniken ist eine Schlüsselkompetenz auf dem Weg zu Systemlösungen, die das Herz der Benutzer höher schlagen lassen und dabei in "Internetzeit" fertig sein müssen. Gewonnenes Wissen muss dann dokumentiert werden, so dass es lesbar, ausschreibbar, realisierbar und wartbar ist. An einem Beispiel aus der Praxis zeigt der Vortrag einige Notationstechniken und deren Anwendung im Projekt, sowie Möglichkeiten der Qualitätsprüfung und -verbesserung von Anforderungen anhand des SOPHIST Regelwerks.
Speaker: Als Diplom-Wirtschaftsinformatiker hat sich Dominik Häußer auf den Bereich Prozessmanagement und Modellierung spezialisiert. Als Berater und Trainer bei den SOPHISTen unterstützt er unsere Kunden bei der Erhebung von Anforderungen und der Weiterentwicklung von Prozessen und Systemen. Sein Forschungsschwerpunkt liegt im Bereich Ermittlungs- und Konsolidierungstechniken; er unterstützt die Entwicklung des Lehrplans des Certified Professional for Requirements Engineering Advanced Level "Elicitation and Consolidation" des IREB e.V. und leitet die Trainingsentwicklung für die SOPHISTen in diesem Gebiet. Der besondere Reiz seiner täglichen Arbeit liegt im inspirierenden, hoch-dynamischen Umfeld unserer Kunden. In klassischen und agilen Projekten sind für ihn die Menschen der wichtigsten Erfolgsfaktoren.