Upcoming Research Talk on a Tale of Two Wikipedia Data Projects: Link Enrichment, Document Classification by Robert Biuk-Aghai of University of Macau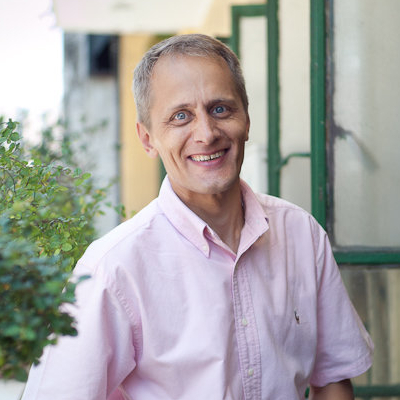 The computer science department by way of our research group is hosting a colloquium talk (free and open to the public):
by: Dr. Robert Biuk-Aghai, Professor of Computing Sciences at University of Macau
about: A Tale of Two Wikipedia Data Projects: Link Enrichment, Document Classification
on: July 13th, 2015, 4:15pm
at: Cauerstr. 11, 91058 Erlangen, Room 01.150-128
Abstract: Wikipedia has grown to be a vast information resource that is not only useful for its readers, but can also be used as a source of data to power analytical applications. In this talk we present two of our recent projects that have done just that. The first project is aimed at improving Wikipedia inter-language links, by analysing the link structure that connects related content across different languages of Wikipedia and generating new links. The second project has devised a method that uses the Wikipedia category information to derive sets of keywords which are used to assist in classifying a collection of documents.
Speaker: Dr. Robert P. Biuk-Aghai is an Assistant Professor of Computing Sciences at the University of Macau. He co-founded the Data Analytics and Collaborative Computing Group through which he conducts research into collaboration systems and visualisations of their use. He holds a PhD degree in Computing Sciences from the University of Technology, Sydney, and an MSc degree in Information Systems from the London School of Economics. Dr. Biuk-Aghai's current research interests include information visualisation and collaboration technology.