Upcoming Industry Talk on How to Fund a Start-up Company by Heinz Raufer of Vertical Ventures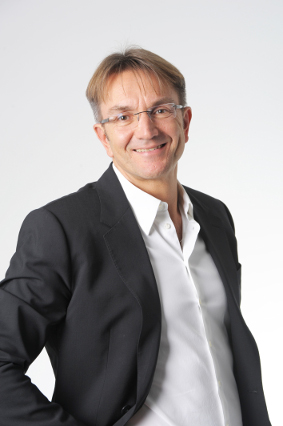 We will host an industry talk on "How to Fund a Start-up Company" in PROD, our product management course.
by: Dr. Heinz Raufer, Vertical Ventures GmbH i.G.
about: How to fund a Start-up company
on: July 7th, 2015, 14:00 – 15:30
at: Cauerstr. 7, Room 0.154-115
as part of: PROD
Abstract: The audience gets an overview of the different types of corporate financing in general as well as the financing resp. funding options of Start-up companies in particular based on specific examples.
Speaker: After finishing an apprenticeship Dr. Heinz Raufer earned his degree in business administration at the University of Erlangen-Nürnberg in 1992. He went on to complete his Ph.D. studies with his doctoral dissertation focussing on document and workflow information technology. While working on his Ph.D. he started an Internet Service Company named Atrada AG in 1995, which in 1998 solely specialized in internet auction tools. In 2000 the company was acquired by T-Online International AG. In 2001 Mr. Raufer founded hotel.de AG, a leading hotel online reservation service which he sold to the HRS Group in 2011. He left hotel.de in 2013 and then founded CheckMyBus, a leading international search engine for intercity buses. Mr. Raufer also invests as a business angel and co-founded 5 further Internet companies since 2002.