Software Campus Call for Applications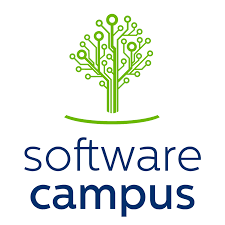 Susanne Kegler of the Software Campus project writes to us:
The application period in Software Campus starts again on Monday, February 10th. We are looking for Master and Doctoral students in Computer Science. The application platform is already open for registrations and closes on March 20th, 2020.

Email of 2020-02-06 to Prof. Riehle
More information can be found here; it has an English language option.