Upcoming Talk: Cornelius Schumacher of DB Systel on Upstream – What makes an open source project successful?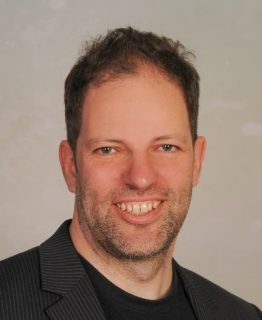 We will be hosting an industry talk in COSS, our course on Commercial Open Source Startups. The talk is free and open to the public.
by: Cornelius Schumacher, DB Systel
about: Upstream – What makes an open source project successful?
on: December 16th, 2020, 10:45-11:45 Uhr
on: Zoom (link after registration)
as part of COSS
Abstract: What does it take to run open source projects which are accessible to businesses? What are the success factors which foster commercial adoption as well as a sustainable community? In this talk, we will explore answers to these questions by looking at examples of open source projects and discuss what can be learned from their experience. This covers aspects such as culture, governance, development practices, incentive structures, funding, and more. We will start with the needs from a business point of view and end with a model for accessibility of open source projects.
Speaker: Cornelius Schumacher works as Open Source Steward at DB Systel, the IT daughter of Deutsche Bahn. He is responsible for enabling teams to successfully utilize open source by providing structures, processes, and consulting for using and contributing to open source software and projects. Cornelius works in the open source community and industry for
more than two decades, as a developer, contributor, enthusiast, and
leader. His experience includes holding roles such as president of the
open source foundation KDE e.V. and distinguished engineer at the Linux
distributor SUSE Linux.