Teaching in Summer 2022 (Status)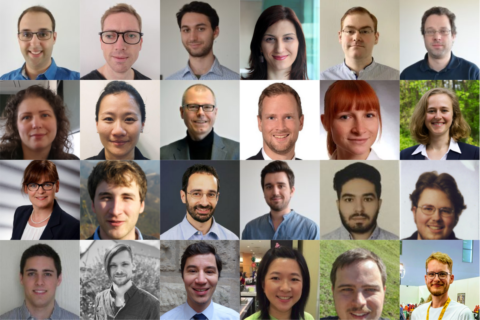 These are the courses we will teach in summer 2022 and their current status:
Open means you can register (always by joining the course on StudOn). Full means the maximum number of students has been reached; if you register, you'll be put on the wait-list.
Everyone has to come to the first class session. If you have been wait-listed and want to maintain your chances of getting in, please come to the first class session.
Please note that this coming semester, there won't be a software architecture project, only the base software architecture course. Please join us for the AMOS project instead.
Our course Software Anwendungen mit KI (SAKI) has been postponed till next winter.