New Funded Project on Economic Assessment of Inner Source Software Development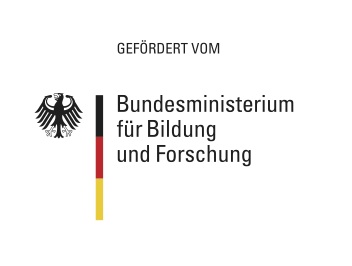 The BMBF is sponsoring a new project of ours.
Summary
Inner Source ist die Verwendung von Softwareentwicklungsmethoden aus der Open-Source-Welt innerhalb einer Organisation. Eine Organisation, die Inner Source einführt, legt Teile ihres Quelltexts und andere Artefakte intern offen und ermöglicht es Entwickler:innen innerhalb der Organisation Änderungen zum Quelltext beizutragen. Dadurch ermöglicht Inner Source es, organisatorische Silogrenzen zu überwinden. Es etabliert Zusammenarbeit über organisationsinterne Grenzen hinweg. Ziel des Projektes ist es, Inner Source Wissensflüsse besser zu verstehen, finanziell bewertbar zu machen und so den Unternehmen helfen, ihre Entwicklung und Prozesse und Workflows effizienter zu gestalten sowie möglicherweise auftretende steuerliche Probleme vorzubeugen.
Förderdetails
Projektname: Software Campus 2.0 (FAU)
Akronym des Mikroprojektes: MecoIS-TP-Case1
Projektleitung: Stefan Buchner
Fördersumme: 100.000 €
Laufzeit: 01.01.2023 bis 30.06.2024