New Funded Project on Open Collaborative Data Engineering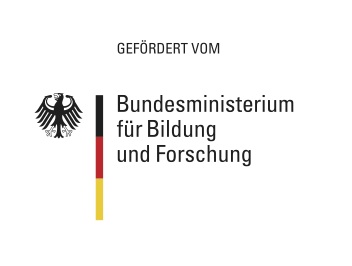 The BMBF is sponsoring a new project of ours.
Summary
Data engineering is a fundamental part of any data science project that requires a large amount of work by skilled professionals. Working with data often requires experience in software development, creating barriers to participation for domain experts. Open-source software development has shown that individual costs can be reduced and quality of outcomes improved if a community of users collaborates on the creation of a shared artifact.
Similar to open-source software, open data can be used, modified, and shared by anyone. Together with the Holtzbrinck Publishing Group, we are exploring how open collaborative workflows can be adapted to data engineering and how software can support them. The goal of the project is to enable data communities to collaboratively improve the quality of data sources and make them easier to use in their projects.
Funding Details
Project name: Software Campus 2.0 (FAU)
Industry Partner: Holtzbrinck Publishing Group
Acronym: JValue-OCDE-Case1
Project manager: Philip Heltweg
Funding amount: 100.000 €
Duration: 01.01.2023 to 31.08.2024