Upcoming Talk: Roger Thelwell-Pichler from the UK on Estimation: How to Quantify a Problem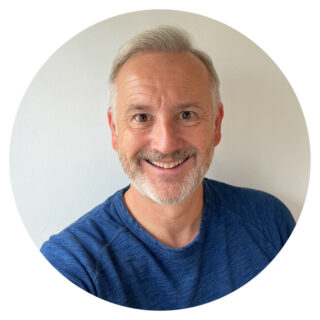 We will be hosting an industry talk on "Estimation: How to Quantify a Problem" in Coaching Agile Teams (COACH). The talk is free and open to the public.
by: Roger Thelwell-Pichler, Independent Advisor, Agile Coach & Certified Scrum Master
about: Estimation: How to Quantify a Problem
on: November 29th, 2022, 16:45-17:45 Uhr
on: Zoom (link after registration)
as part of: COACH
Abstract: When projects overrun, it can have a huge impact on finances and delays to product launches, but why does this happen so frequently in the software industry? Issues can often be traced back to before any work has started, designs produced or code written. For companies to win contracts they need to forecast (estimate accurately) costs and timings. Without having all the details as well as poor estimation can cause many issues. In this talk, we will discuss how experienced software teams can take back control by using more accurate estimation methods, which in turn helps deliver better functionality more quickly.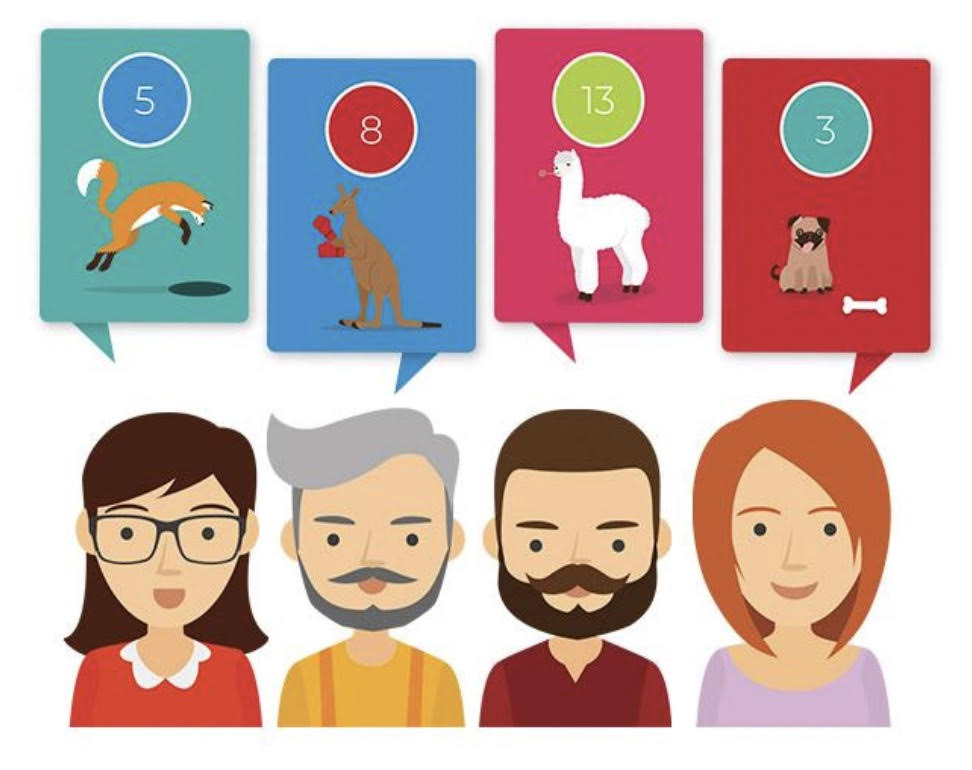 Speaker: Roger attended Westminster University in London where he gained a Master's Degree in "Hyper-Media Studies" and has worked in the Digital Industry for over 25 years. He began his career as a programmer, before co-founding Mook, an award-winning design company who made online games, advertising and websites. Mook was sold to Publicis, a large European advertising agency, where he helped to integrate digital practices before becoming an independent advisor, Agile Coach & Certified Scrum Master. Roger likes to work closely with teams, to help refine processes and optimise businesses – whilst trying to retain a sense of humour.