Upcoming Talk: Moritz Knüppel, Lead in Agile, on Kanban – Systematic Evolutionary Change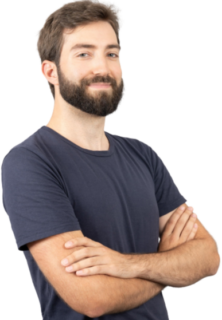 We will be hosting an industry talk on "Kanban–Systematic Evolutionary Change" in Coaching Agile Teams (COACH). The talk is free and open to the public.
by: Moritz Knüppel, Lead in Agile
about: Kanban – Systematic Evolutionary Change
on: January 17th, 2023, 16:45-17:45 Uhr
on: Zoom (link after registration)
as part of: COACH
Abstract: Everybody wants to improve the way they do their work – but how does one do that properly? The Kanban Method offers a systematic approach for understanding and improving processes towards faster, more sustainable, and more reliable value delivery. It's powerful set of principles, practices, and models can help teams and organizations take control of the flow or value and systematically improve existing processes. In this session, we will have a first look at the Kanban Method and how its principles, practices, and models can be applied in a variety of different environments, even and especially those in which Scrum is not the right choice.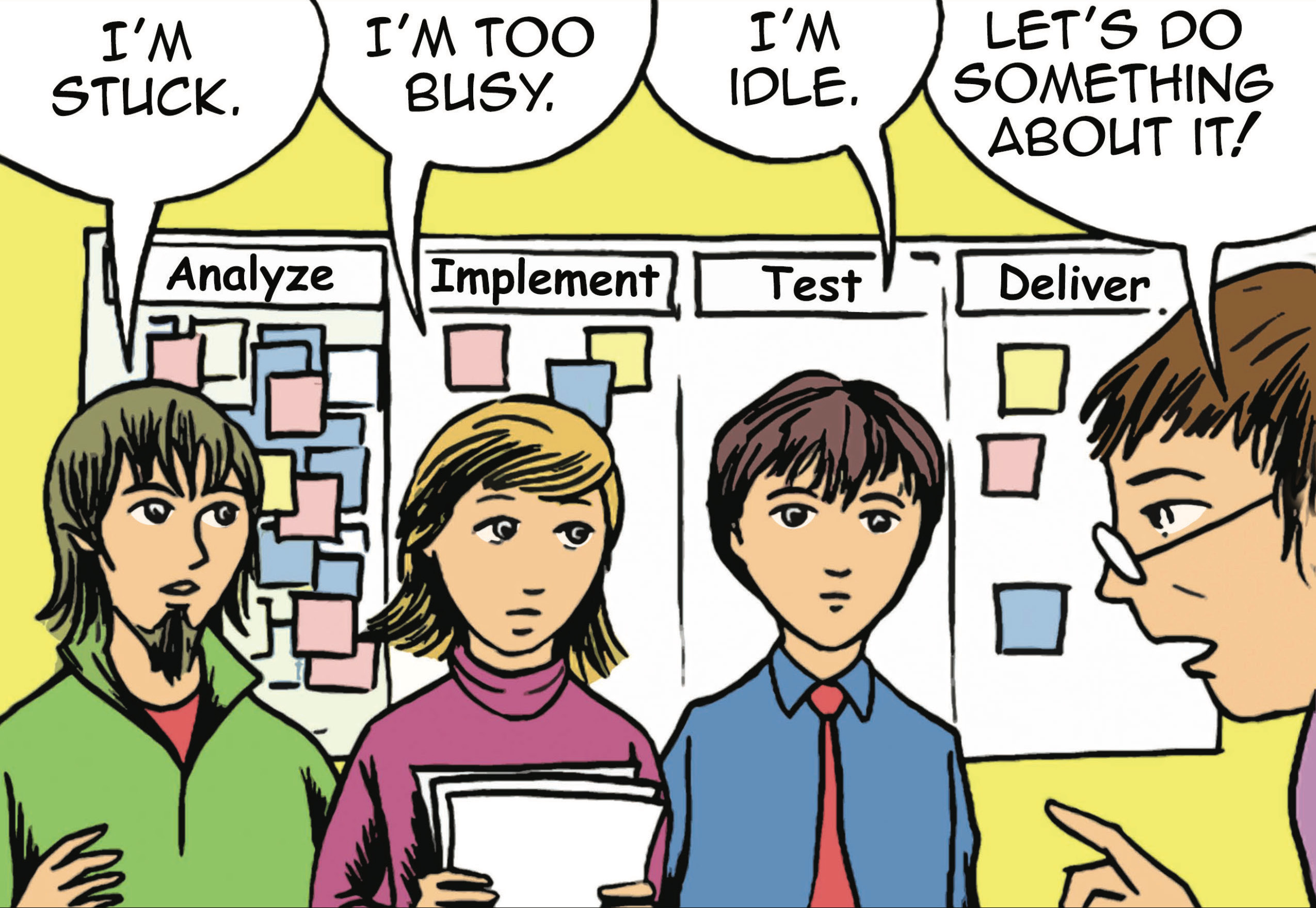 Speaker: Moritz Knüppel has been working in the Agile sphere as a trainer, consultant, and coach for the past 7 years. He has supported start-ups, companies from the German Mittelstand, and global players like Mercedes-Benz in their path towards process improvement and business agility. Moritz is not only a Scrum expert with 5 books published on the subject, but also an Accredited Kanban Trainer with Kanban University. With his company Lead in Agile, it is his mission to give individuals and organizations the tools to create transparency about where they are right now, and to help them in their quest to move towards better, more productive and happier structures with greater outcomes for everybody.