Upcoming Talk: David Uhlenberg of Method Park by UL on The Systemic Coach – A Next Level Scrum Master?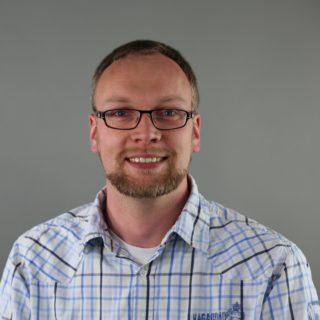 We will be hosting an industry talk on "The Systemic Coach – A Next Level Scrum Master?" in Coaching Agile Teams (COACH). The talk is free and open to the public.
by: David Uhlenberg, Method Park by UL
about: The Systemic Coach – A Next Level Scrum Master?
on: January 19th, 2022, 16:15-17:45 Uhr
on: Zoom (link after registration)
as part of: COACH
Abstract: Coaching, especially using the systemic approach, offers people, teams and organizations special opportunities for reflection and thus promotes the finding of self-developed solutions. This leads to real, intrinsically motivated change, which really helps in our private lives and in business. In this talk, we want to take a look at the concept of coaching, especially as in the systemic approach. We will also understand the mindset of a coach and how it differs from other activities such as consulting, mentoring and training. Finally, we want to discover how systemic coaching can be integrated into daily work using the example of a Scrum Master.
Speaker: David Uhlenberg is Lead Agilist at Method Park by UL. Coming from a software development background, he initially supported primarily medical technology customers in the introduction and application of agile methods in the role of Scrum Master. Currently, David Uhlenberg supports a Method Park customer as Agile Coach and Release Train Engineer. Internally, he trains selected Method Park employees to become Scrum Masters in the Scrum Master School. He is also interested in knowledge exchange in communities. David Uhlenberg is a Systemic Business Coach (dvct), SAFe® Program Consultant, Certified Scrum Master and Certified Scrum Professional (Scrum Alliance), ASQF Certified Professional for Project Management. He also heads the ASQF specialist group People Projects Processes.