The AMOS Project Winter 2022/23 Starts Today!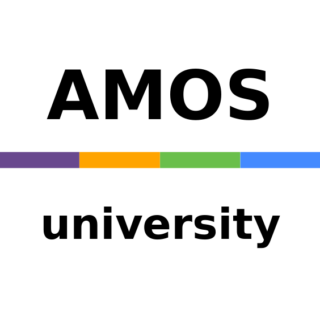 We are looking forward to five Scrum teams of nine students each (software developers, product owners, Scrum Master), meeting today for the first time. The Scrum teams will develop open source software on GitHub for the next three months as part of the AMOS Project, our flagship course on teaching realistic software engineering with industry!
The project topics are as follows:
Firmware scraper, with Siemens Energy. A tool to download and analyze free firmware images from around the web.
Android automotive test app, with esolutions. An Android app used to test car infotainment services.
Containerized software oscilloscope, with Siemens Healthineers. A containerized service to represent a oscilloscope.
SpecItem database, with develop group. A service to manage the annually refreshed AutoSAR specification items.
Shared desk management, with Interflex. A multi-tenant capable service used to manage desks in the workplace.
If you have any questions about the AMOS project, feel free to send Prof. Riehle an email. You can learn more about our course on this blog, for example, by looking at past projects.